Our favorite platform for online journaling is Google Slides. It is so easy to pull in images, the text boxes are not intimidating and infinitely customize-able, and of course they are just right for saving for personal use or sharing with others. We use a basic design with a title line, date and the student's name. Encourage students to use color and images, it is a perfect opportunity for them to evidence their individuality. But, when you give them 4-5 minutes to write, remind students that is the writing time. We don't want all the dedicated writing time to be dedicated to graphic design. Writing is thinking, and the goal is to have the student really think about and respond to the text of the poem.
Students may wish to maintain their custom design for several weekly entries, or they may wish to switch it up every week.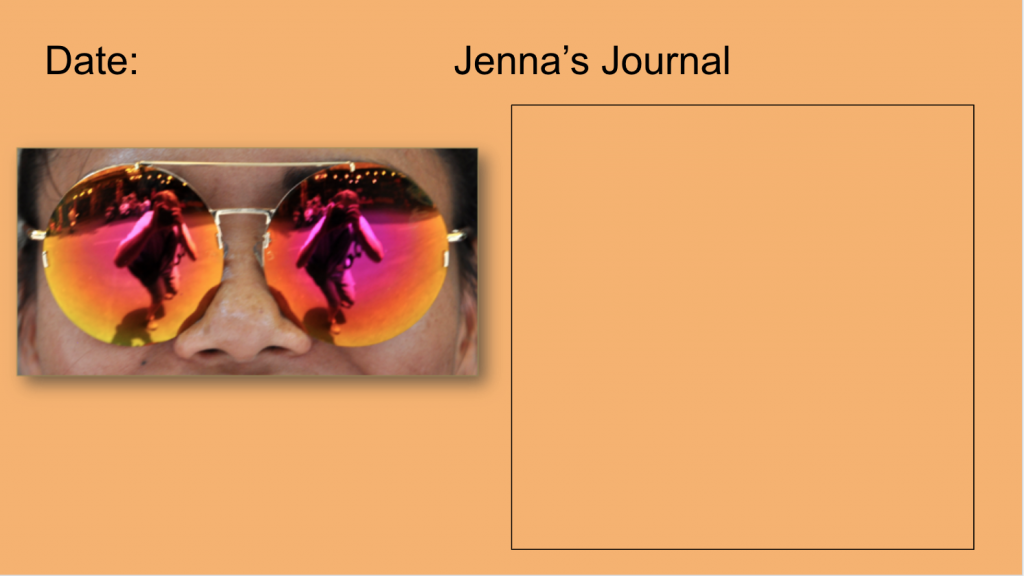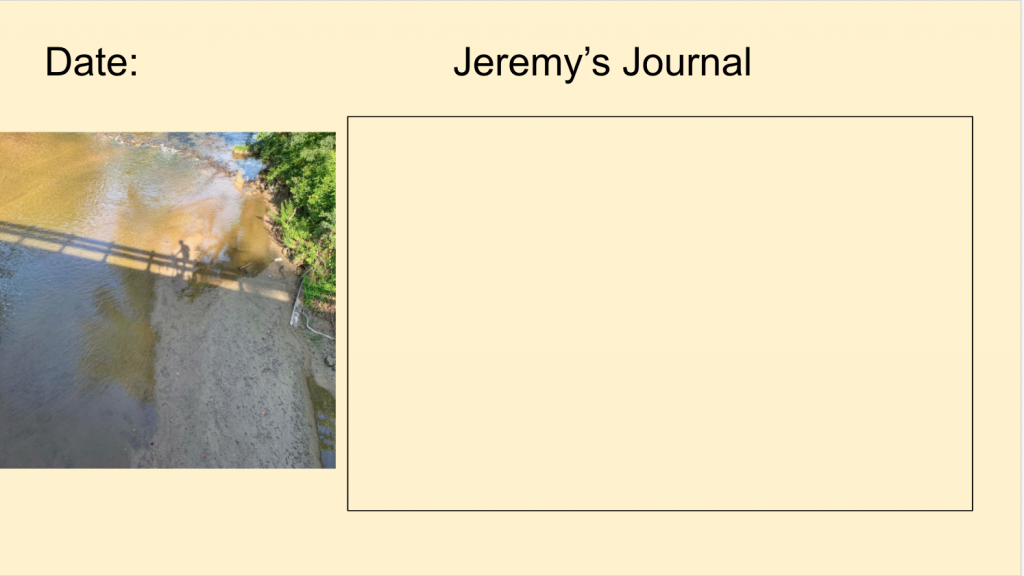 This is a school year beginning like no other (we can only hope). Students may be overwhelmed with the strangeness of it all. Some are arriving at school traumatized, some schedule resistant, and some simply relieved. They have been on an unbelievable SIX MONTH break.  Since many of you will be connecting with students virtually, we thought we'd offer an idea to help students introduce themselves to you and to classmates. Here is an ice breaker/ get-to-know you poem and an idea for how students may to respond. Tell them to have fun with it, but keep it factual. Big thank you to our grandson Thomas for developing this mentor text!
Note that Version 1 is just a list of bullet points. You may wish to have students further develop the information by putting the bullets into full sentences, or just let it stand as a simple introduction. We would love to see other samples!