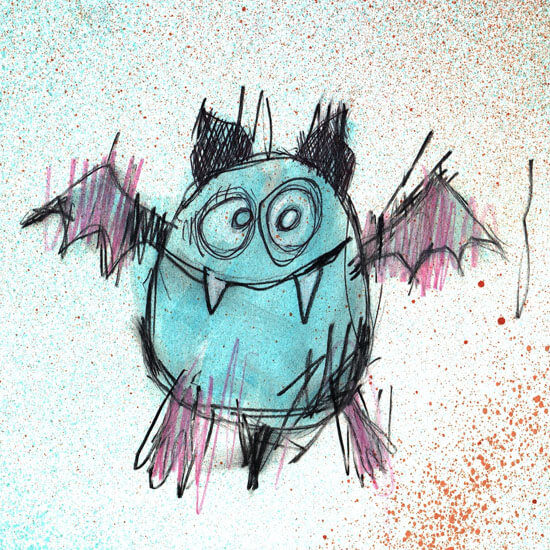 Primary & Intermediate Level Lessons
Steps to literacy and fluency for English language learners at Primary Levels 1, 2 & 3 and Intermediate 1, 2, 3 & 4
One Year Subscription - 28 Weekly Lesson Plans
This resource is organized a few ways. 
Primary is recommended for grades 1 through 3, and Intermediate/Middle is recommended for grades 4 and up. 
Under the main category of Primary and Intermediate/Middle, the resource is divided into Levels. 
Primary is broken into three levels based on English Language proficiency – one being a newcomer to three being almost fluent. The three levels could also correspond with grade levels in a classroom with few or no non-native English speakers, but we know teachers know their class best and can decide from which level their students will gain most.
Intermediate/Middle levels 1 through 4 work in the same manner, one being a newcomer and four being almost fluent.
The 28 Lessons within each level are organized alphabetically (we've included SH and TH digraphs in this version – we will be adding more in the future.) This does not mean the lessons need to be presented in that particular order! The lessons are arranged alphabetically more for convenience than a required sequence.
Provided with each level is a spreadsheet that lists the corresponding letter, mentor texts, targeted standards-based literacy lessons, and in Primary, a cross curricular content connection. The Intermediate/Middle spreadsheet lists the same components, but rather than cross curricular content connection, we've identified a theme.
We encourage you to arrange the lessons in a sequence to best fit with your current instruction.
How To Use This Resource:
Below are a  couple videos that further explain Read Write Speak it! and how to access and use a level once it is purchased.