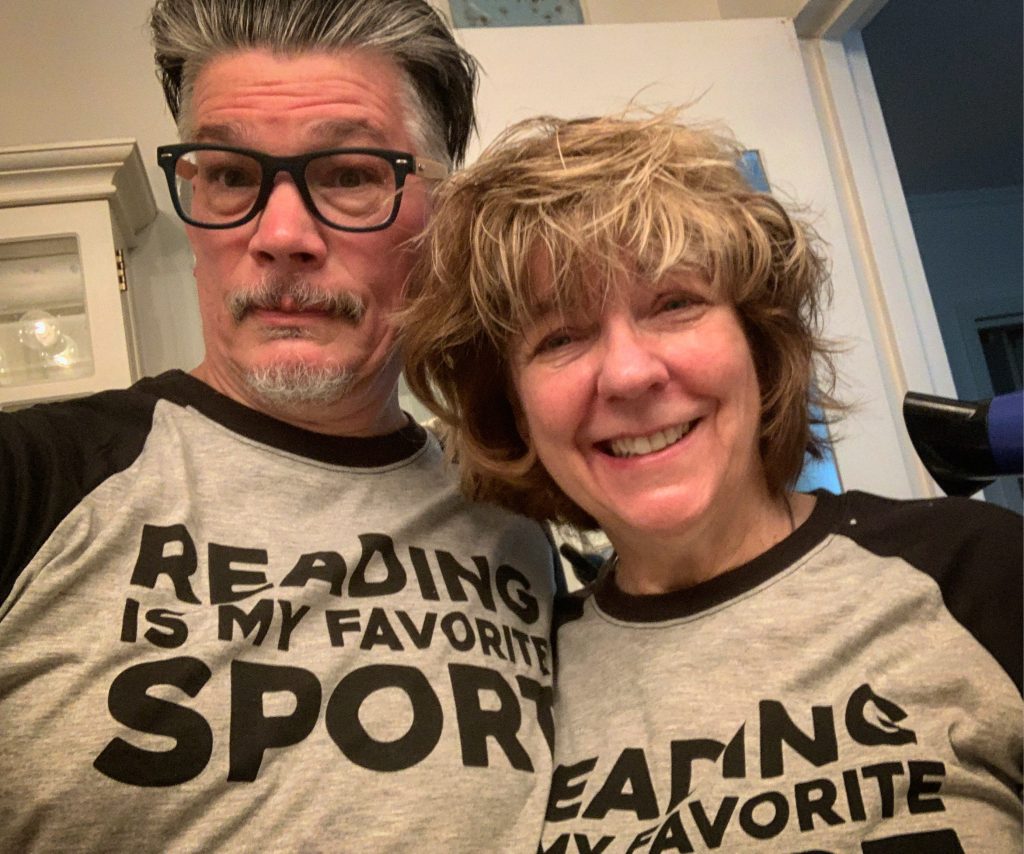 How was school?
Okay.
What did you learn?
Stuff.
Anything you want to share?
Not really.
Raise your hand if you have had this conversation with your student. Don't worry, it's pretty common.
Too often these attempts at conversation happen without the student even looking away from an electronic device (T.V., video game, or phone). We are parents ourselves. We know how this goes.
In Read Write Speak it! (RWS) we want to partner with families to support learning and also to stimulate conversation at home. We know that when families are made aware of the exciting things happening in the classroom, they are able to engage in meaningful conversation that reinforces the learning. Family involvement means students learn better, plain and simple.
Included with every RWS lesson is a Family Share Sheet. These are also available with the parent discussion ideas and public speaking tips translated into Spanish and Mandarin. Please contact your student's teacher if you wish to receive one of these translations. The Share Sheet looks like this:
This may look like pretty easy homework, but it is very important. RWS is working with teachers and parents to improve the overall communication skills of students. We want students to understand the world around them and make themselves understood. Part of the plan is to build confidence in students, confidence in their reading and speaking skills.
Practice doesn't make perfect, but practice can make students more proficient. It makes things run smoother.
We want students to see this homework as a fun way for them to show off their growing communication skills.
Have fun with these Share Sheets. Encourage your student to be dramatic! Talk about the poems. Share stories. You can even record mini videos to share with far away family members.
Most of all, open up conversations with your student and have fun.