Letter to Educators and Anti-Racism Pledge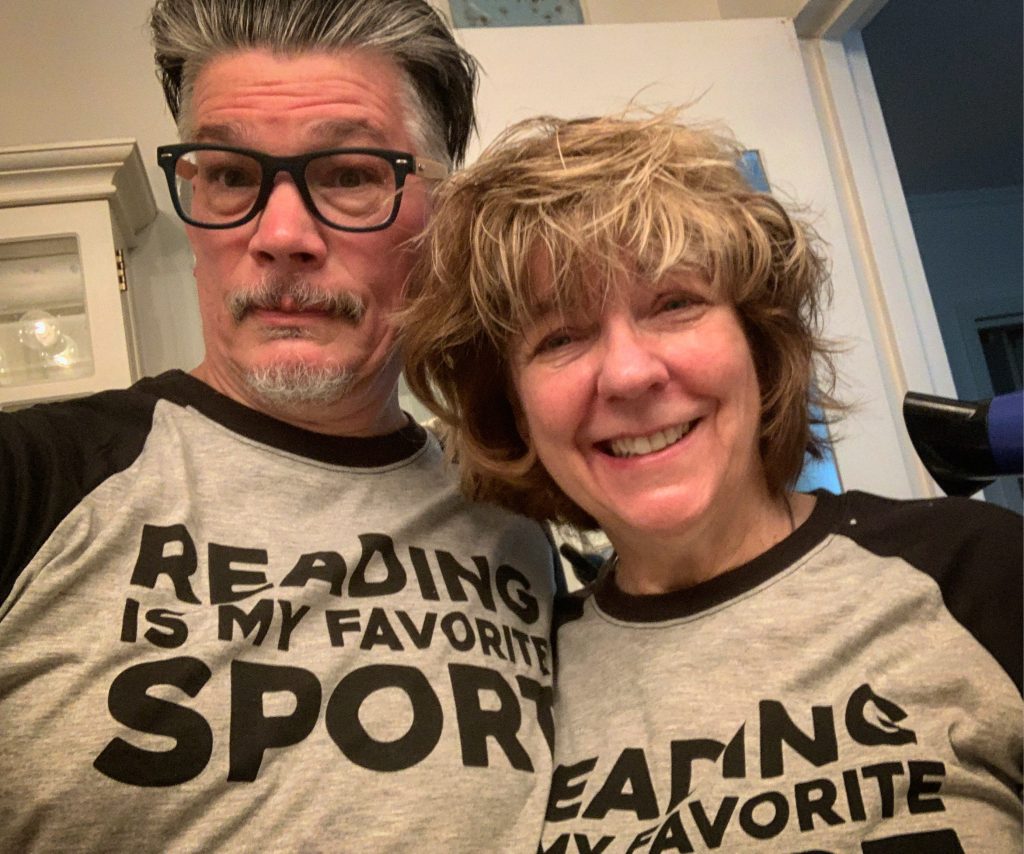 Our Pledge of Anti-Racism:
In the classroom and in our writing and design process, we are continually challenging ourselves in the difficult but critical work of examining our biases, attitudes, and actions. We recognize that we come from a position of privilege and that this means we must be constantly vigilant to make certain that we join with a diverse spectrum of educators and educational systems as collaborative partners in combating injustice, inequality, and institutional racism.
Dear Educators,
We believe as native English speakers, an important part of our work in schools is to lay out the welcome mat for those who want to learn the language. We want learners to be capable and confident in their new language, understanding and being understood.
By pairing prose mentor text with poems that are fun and age appropriate, students will be empowered, broadening vocabulary skills, building fluency, while expanding background knowledge as they read and reread. 
As educators, we want to help teachers as they work to develop the whole child. We also strive to be respectful of teachers, offering them adaptations, discussion points, student choice, family participation, and opportunities for social and emotional reflections in each lesson. In order to support teachers as they endeavor to meet academic standards, each lesson is tied to essential literary elements that travel across genres. We encourage teacher choice and know you will adapt, expand, or amend the lessons to fit the needs of your students.
As writers, we have based our lesson process on our own experience: we start simple, gathering thoughts in a quick prewrite before crafting a Version 1, adding complexity through subsequent revisions. We have both written award-winning trade books for youth and adults as well as professional books for teachers. Prior to that, we were business writers – Michael worked as an engineer for 23 years, and Sara was in corporate communications. 
While we have designed this resource for English language learners, we know that you will find the consistent lesson format and processes benefit all students. 
Sara and Michael