We are absolutely gleeful when teachers take our ideas and make them better. Kari Boazman is an educator we have worked with in such faraway places as Harare, Zimbabwe and Budapest, Hungary. She just started at a new post in NYC at Nord Anglia International School New York (NAISNY) and used our ice breaker exercise, To Be, with her students, taking the writing adventure to a creative and colorful new level. We offered the prompt, Kari came up with the inspirational, colorful presentation.
" I used your poem as an icebreaker with my Grade 3 students…we first read your poem, discussed it including the use of an egg and the I watermarked on the page. We then broke it into four parts and applied it to ourselves. I conferenced with each child twice, ongoing throughout the box-filling process and then conferred again to enable them to make edits," says Kari. And then she followed with the best news of all, "since then, my children have asked about writing more poems…YAY!"
We define poetry as snapshot writing, writing that captures a moment in time. Just as mastering focus with a still camera can help filmographers make more vibrant videos, practicing our literacy elements in a short poem can help students write more robust prose. Additionally, a short poem can jumpstart a longer piece of writing.
Family and personal reflections:
Kari reports that "The parents have been sharing anecdotal comments and sharing their child's writing with family members, which I love!!!!" She added, "One parent even commented that she learned more about her daughter through her poem and was surprised by some of her responses." We love surprises and like Kari, we love that students shared with family, since research constantly reinforces that family involvement increases academic engagement.
According to Kari, the children said that they learned a lot about their classmates that they didn't know, such as Virginia likes Dog Man and her grandfather is an artist, Jaisal would like to be a king some day and he wants to write a book, that Erin wants to 'get good at cooking,' and Devon wants to get better at her Spanish and has her eyes set on Princeton. One student also wrote in her reflection that she had learned a new way to write a poem.
Thank you Kari and the students of NAISNY for sharing your creative responses.
Student Samples, here are four to share: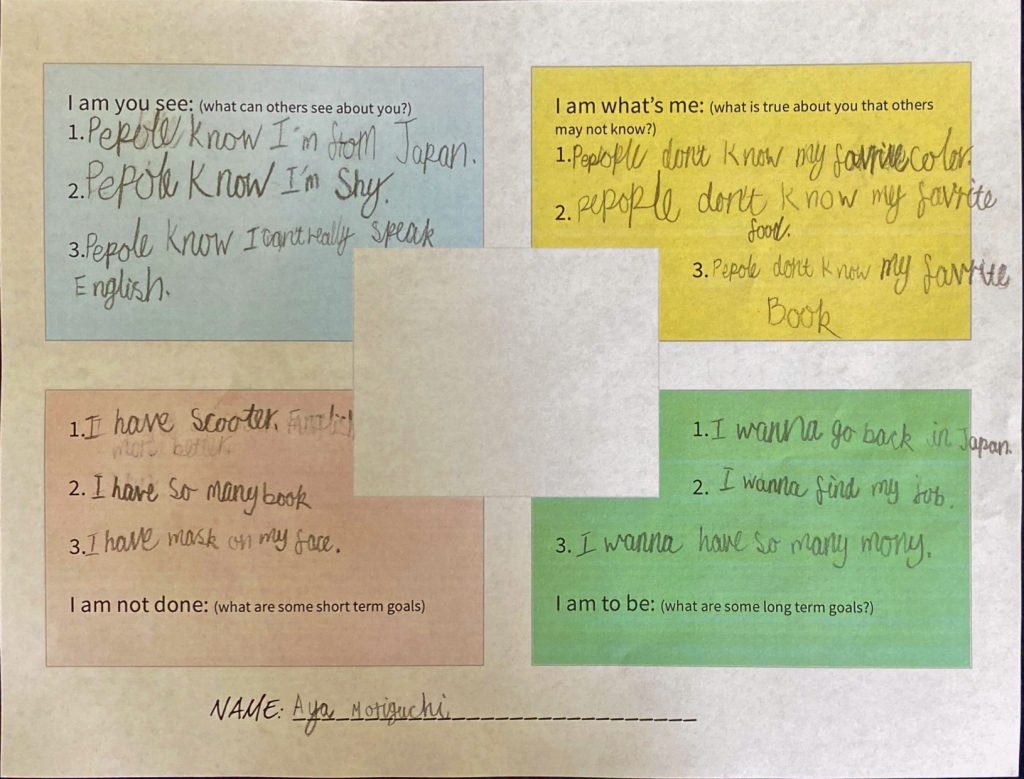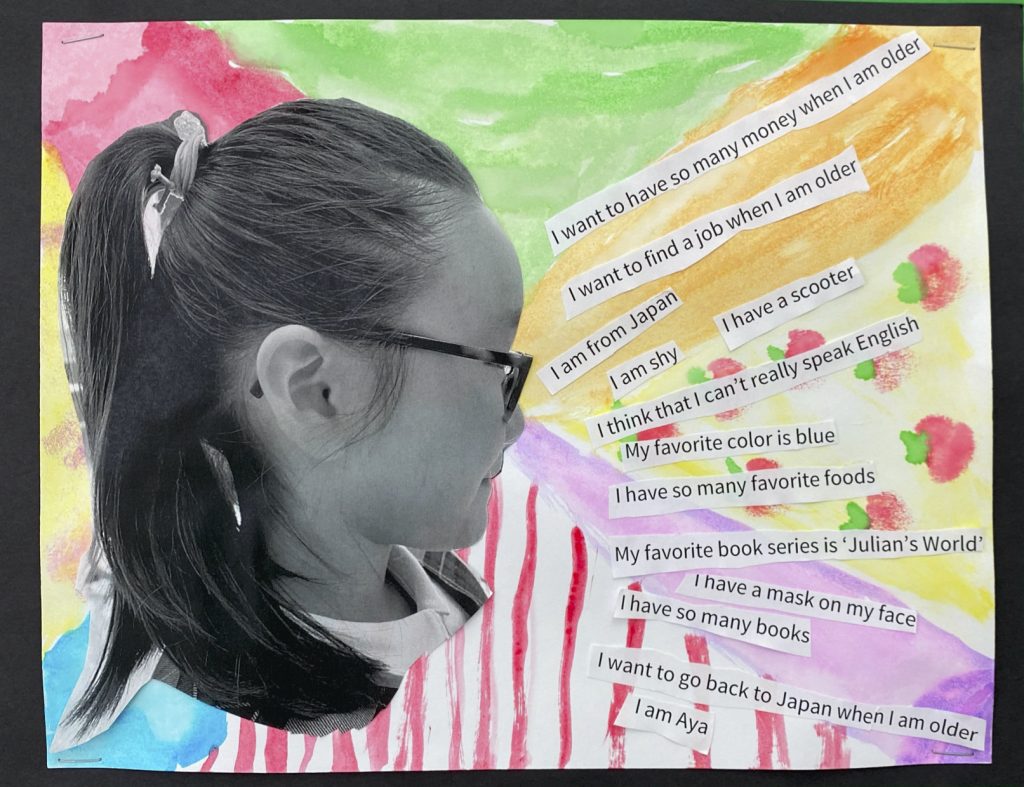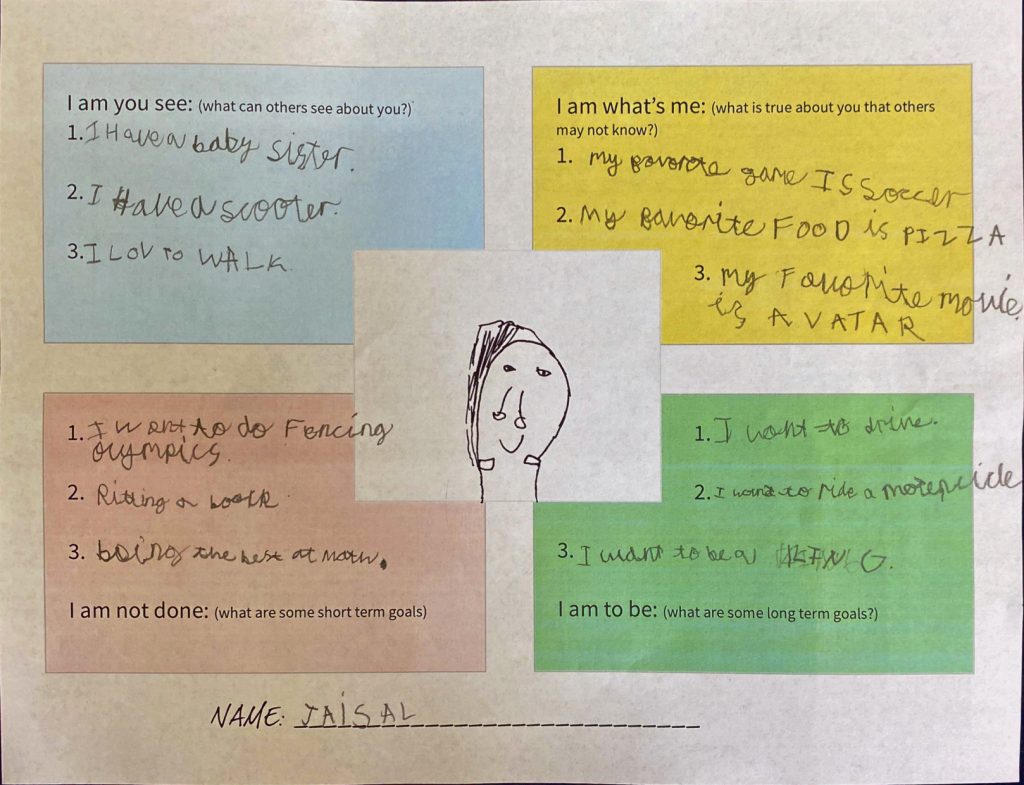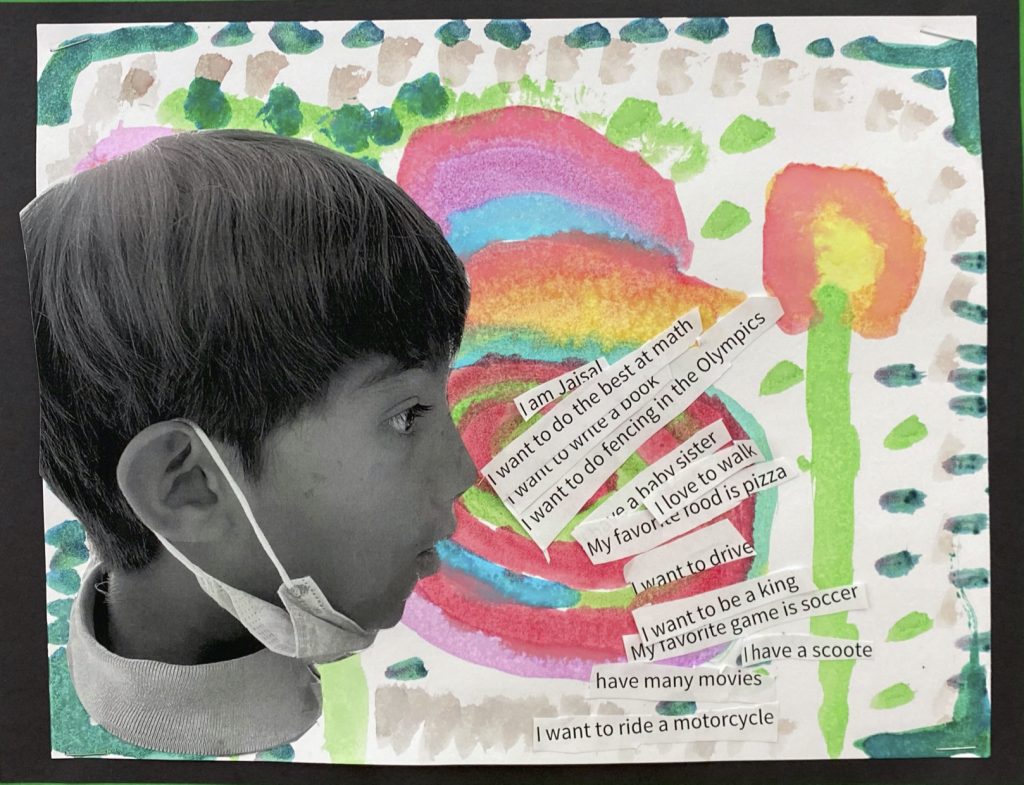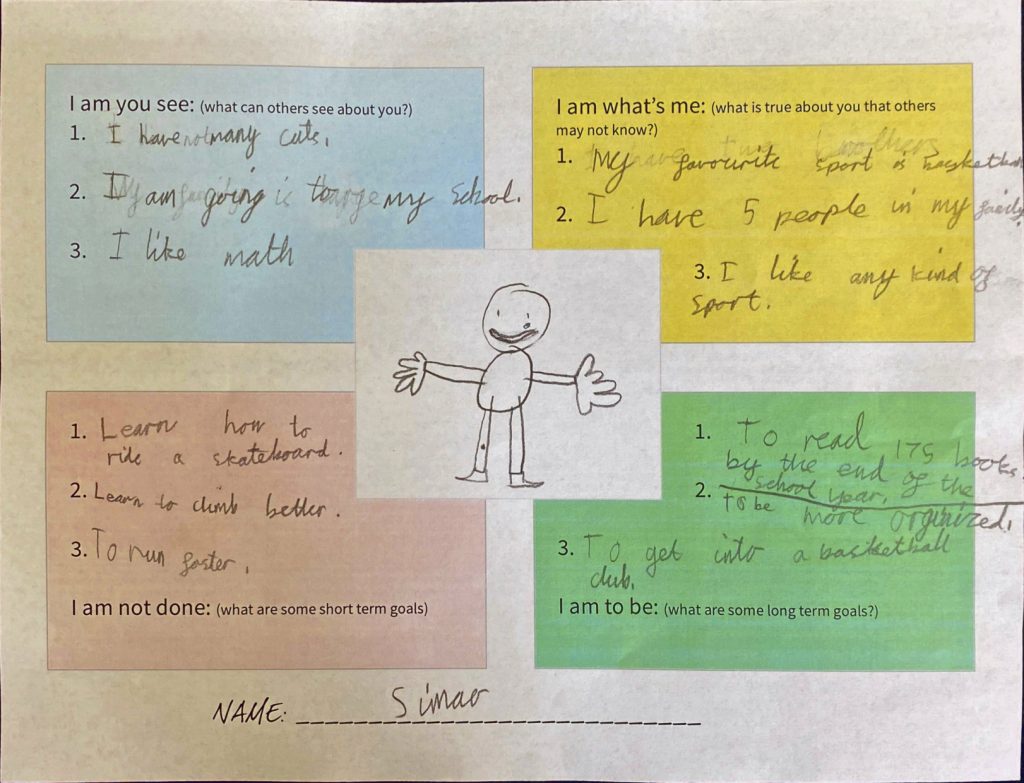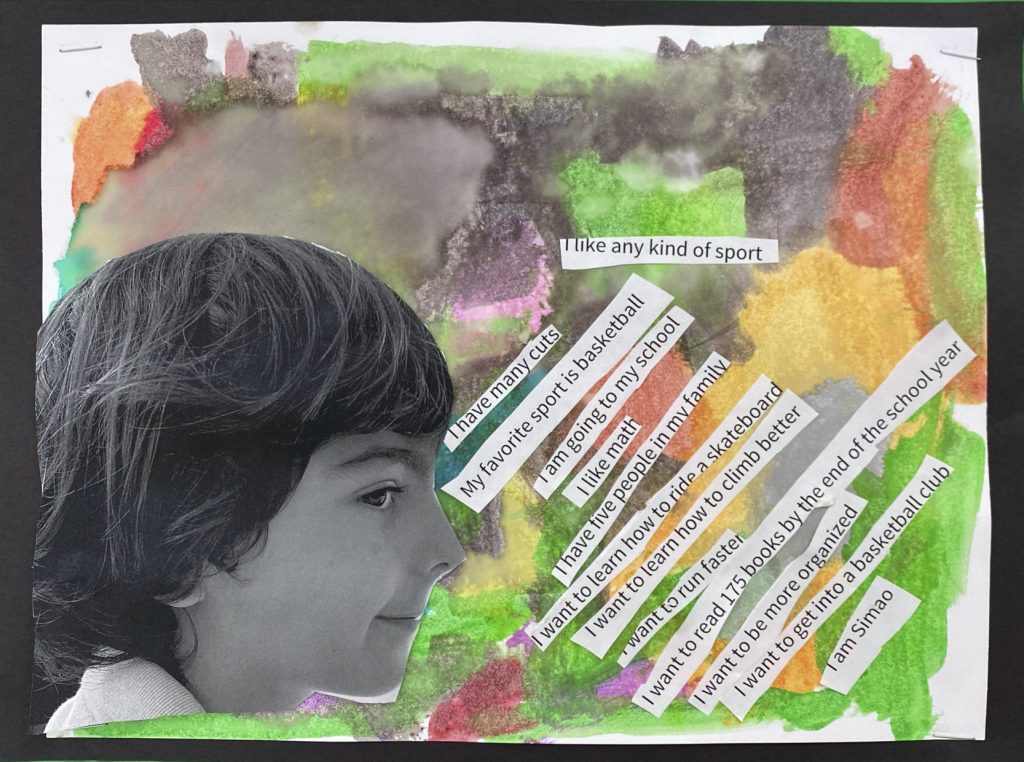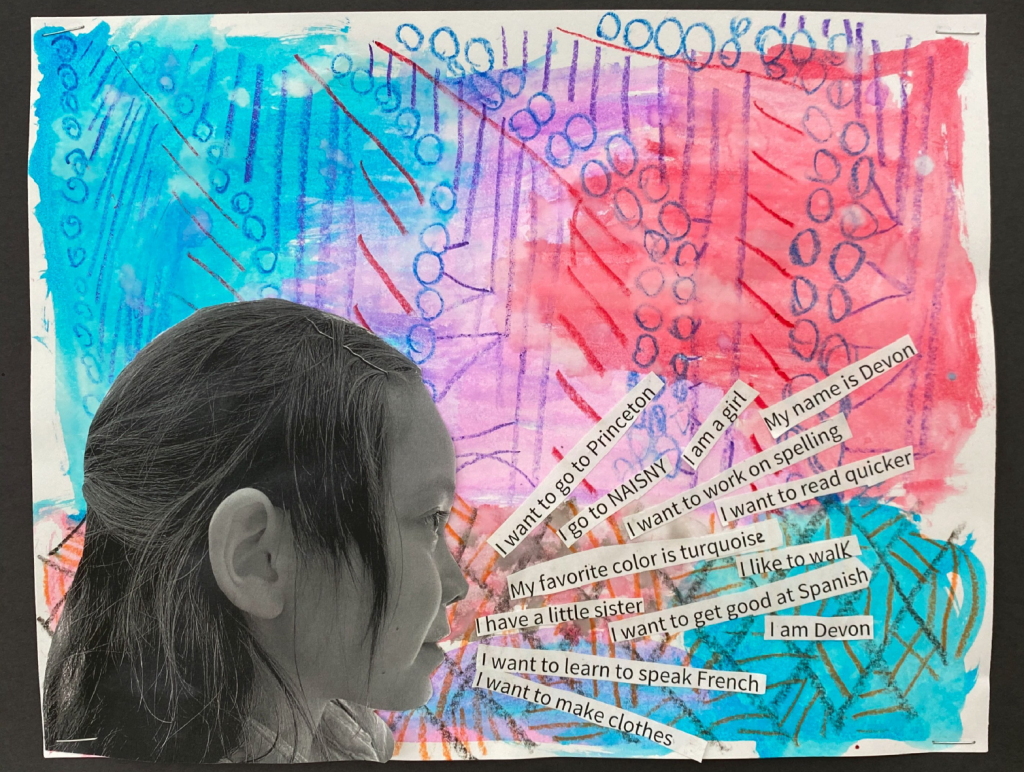 icebreaker